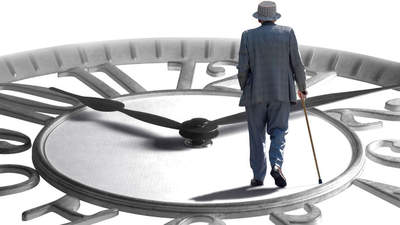 The Royal Association of Notary Personnel (Belgium) held its CONGRESS in LIEGE on 06 May 2017

The theme of this year was
PENSION: Current status of

In the presence of Mr. Minister Daniel Bacquelaine
Working longer, up to what age? How many hours per week?

Pension Reform: Current situation and prospects?

At what age can I go with legal pension

Working longer for less retirement? (Further prospects?)

Still entitled to early retirement? (The possible consequences?)

In anticipation of retirement, the remaining options? Retirement-time credit ...?

Supplementary pension ? Reform of the law on supplementary pensions: What is new?

From when one can withdraw a group insurance? At what age? etc ...